Bio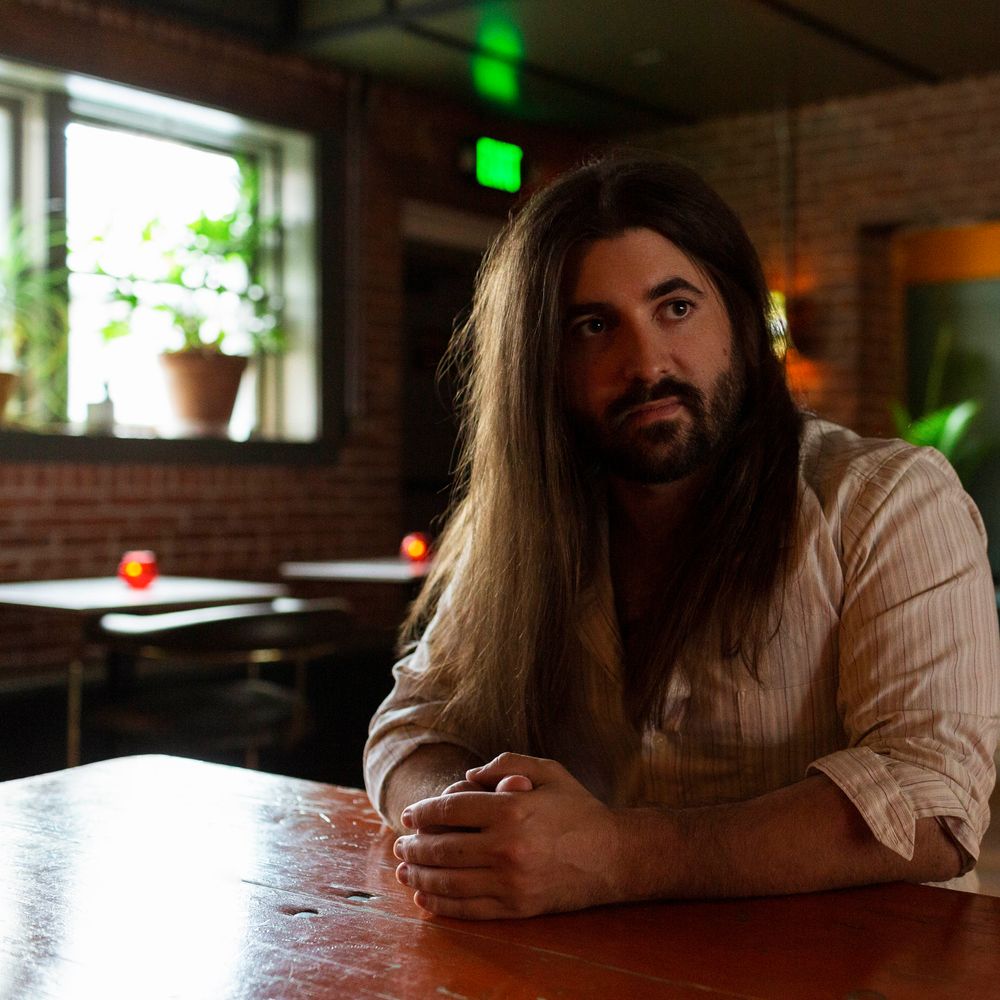 "You Better Run!"
Donnie Bowling is a prolific indie rock/folk rock songwriter from the hills of Eastern Kentucky. Donnie writes about the things he feels are most important to express and share with others, therefore his lyrics usually have a stark honesty to them.
Donnie found his love for music at a very young age and was that guy.... That guy you remember who would carry around a tape player in the cafeteria and beg people to listen to his new bands "HIT" song.  Not much has changed, if he takes his phone out around you.......RUN!  But in all seriousness, his passion for music is strong and his work ethic reflects this.
Donnie works predominantly with Producer/Engineer J. Tom Hnatow (Horse Feathers, These United States, Whippoorwill) and Mixes with Duane Lundy (Justin Wells, Jim James, Ringo Starr, Vandaveer) at Lexington Recording Company . Lexington, Ky
Releases to Date 
2018 - Western (The Reset) Finding Ways to Get By
2019 - About Time 
2021- The Beauty Witin Sessions (Sneak Attack Recording Studio - Jason Groves)
2021 Collab Singles -   "There Is (You)"  With Brett Higgins
2021 - Collab Singles - "Take it Back" With Home Grown Head
2022- Single - Dead End Lines - Live at FatCaves
2022 - EP - Shine Through - BRETT AND DONNIE DUO
2022 - Work Yourself Out (Full Length Record) - Pending release Date.
Nominations : 
   2021 - Appalachian Music Awards - "Best Pop"
   2022- Appalachian Music Awards - "Best Pop"
   2022 - Lexington Music Awards - "Best Folk/Americana"
Stick Around