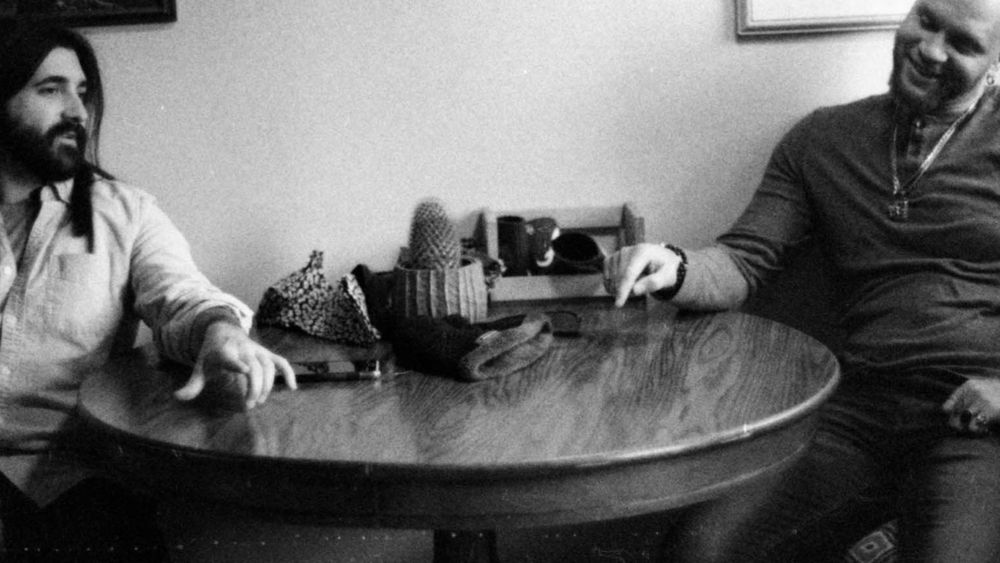 Brett Higgins & Donnie Bowling
Singer-Songwriter duo
Brett Higgins "2022,2023 Lexington Music Soul/RnB Award Winner" is a soulful Singer-Songwriter with only one gear when it comes to performance, and that's the highest gear imaginable.  ( You will See)  His infectious energy and passion for music and expression of such, is all something you absolutely have to experience to understand. 
Donnie Bowling is a prolific indie rock/folk rock song writer from the hills of eastern Kentucky.  Donnie Writes about the things he feels are most important to express and share with others, therefore his lyrics usually have a stark honesty and advice to self tone to them.
Together these two bring Years of Experience to create a Vibe of positivity and fun that is unlike anything and liked by everyone.
2023 Appalachian Music Award Winner - Best Indie/Indie Folk